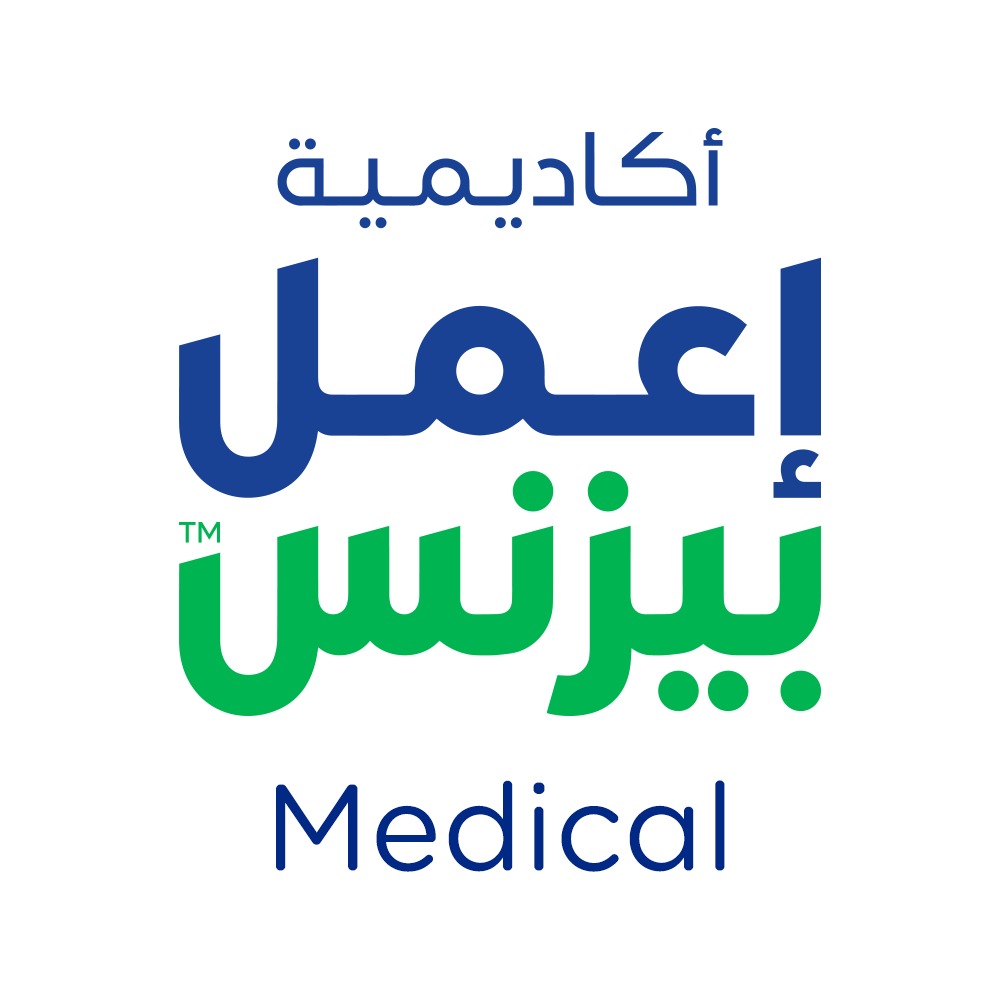 E3mel Business Medical
We proudly accredited E3mel Business Medical, which came after their commitment to all academic and administrative standards that we strictly monitor.
All students at E3mel Business Medical can obtain certificates from our university (EBU) stating that they have successfully completed training courses at E3mel Business Medical.
E3mel Business Medical is the first educational platform in the Arab world specialized in the medical field, started at the beginning of 2019, to provide courses for graduates and employees in various medical and scientific fields, such as human medicine, pharmaceutics, dentistry, veterinary medicine, physiotherapy, and nursing by a selection of the best experienced doctors, pharmacists, scientists, and veterinarians.